The Items on this Page are for Sale or Trade . Please call or email for pricing.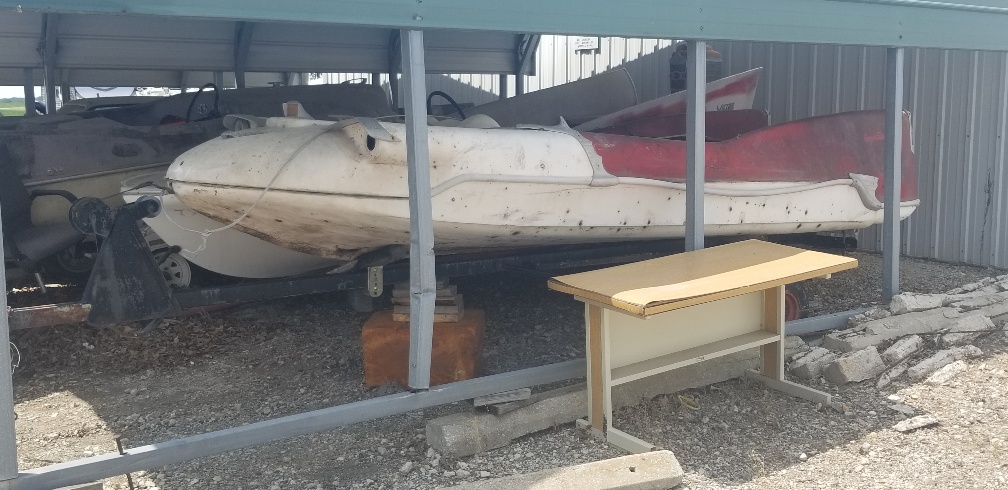 I Have 5 Lonestar Meteors that need  restored,I would sell  one,but when I sell one it will have a Tee nee trailer,choice of engine,Most of the trim as a project. It will not  be cheap,I have  these because  I pay too much.I have assorted years. please call for a quote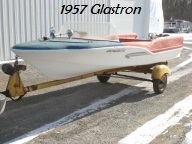 1957 Glastron  aluminium spear

supposely first 50 had spear
           $1200.00 no trailer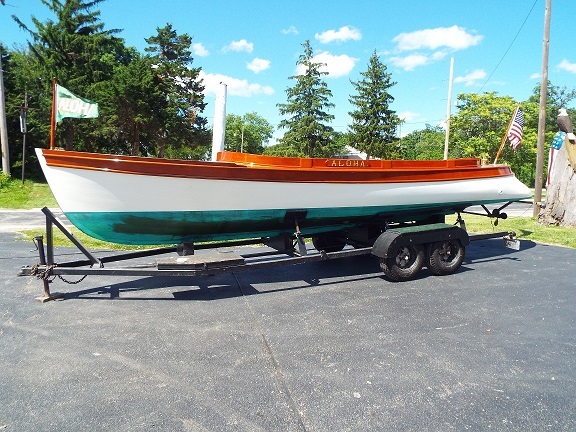 1905 28' New York Launch​​​

Built by the New York Boat Builders

2cyl. Red Wing Motor

Restoration Finished in 1987 with Full Docmentation
Boat has extensive list of Show History
Nice Restoration, Custom Trailer
Click Image for full Gallery
​​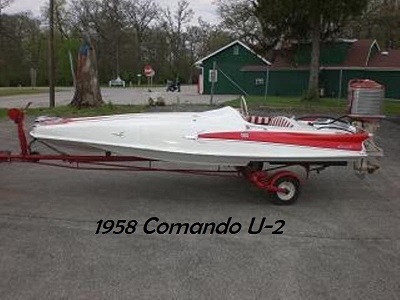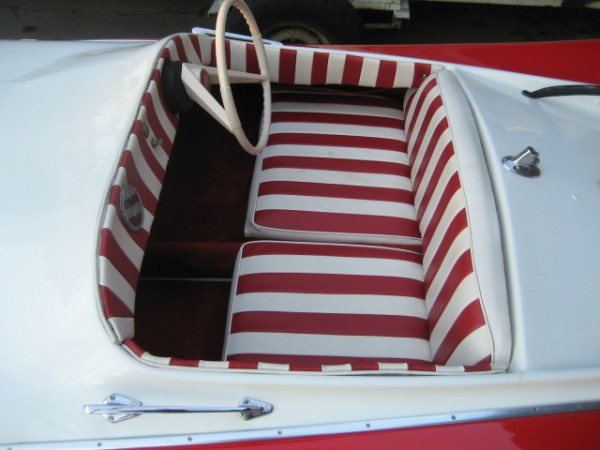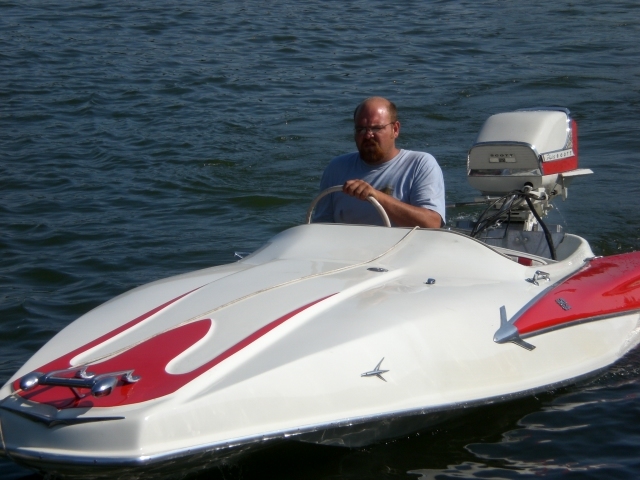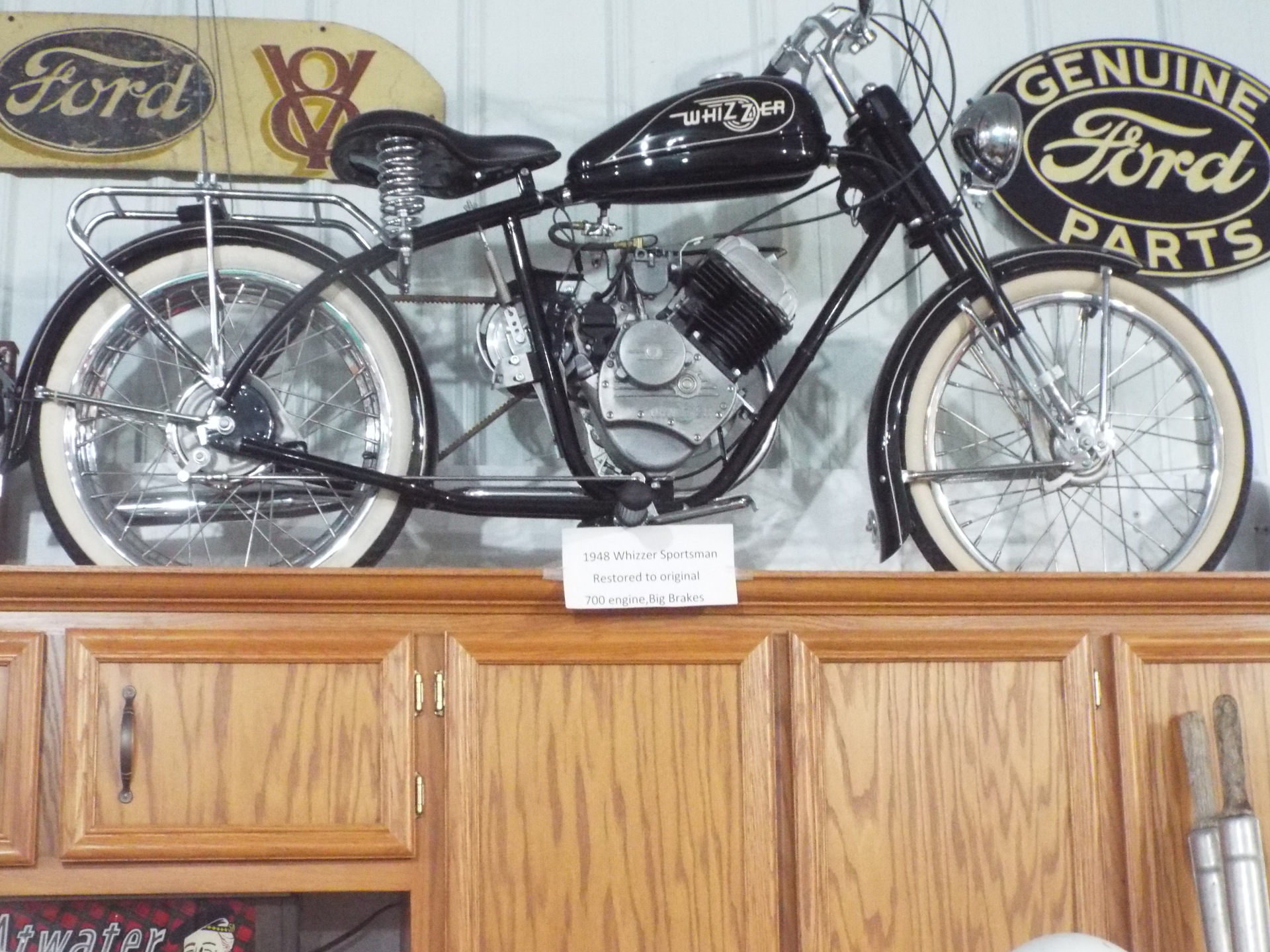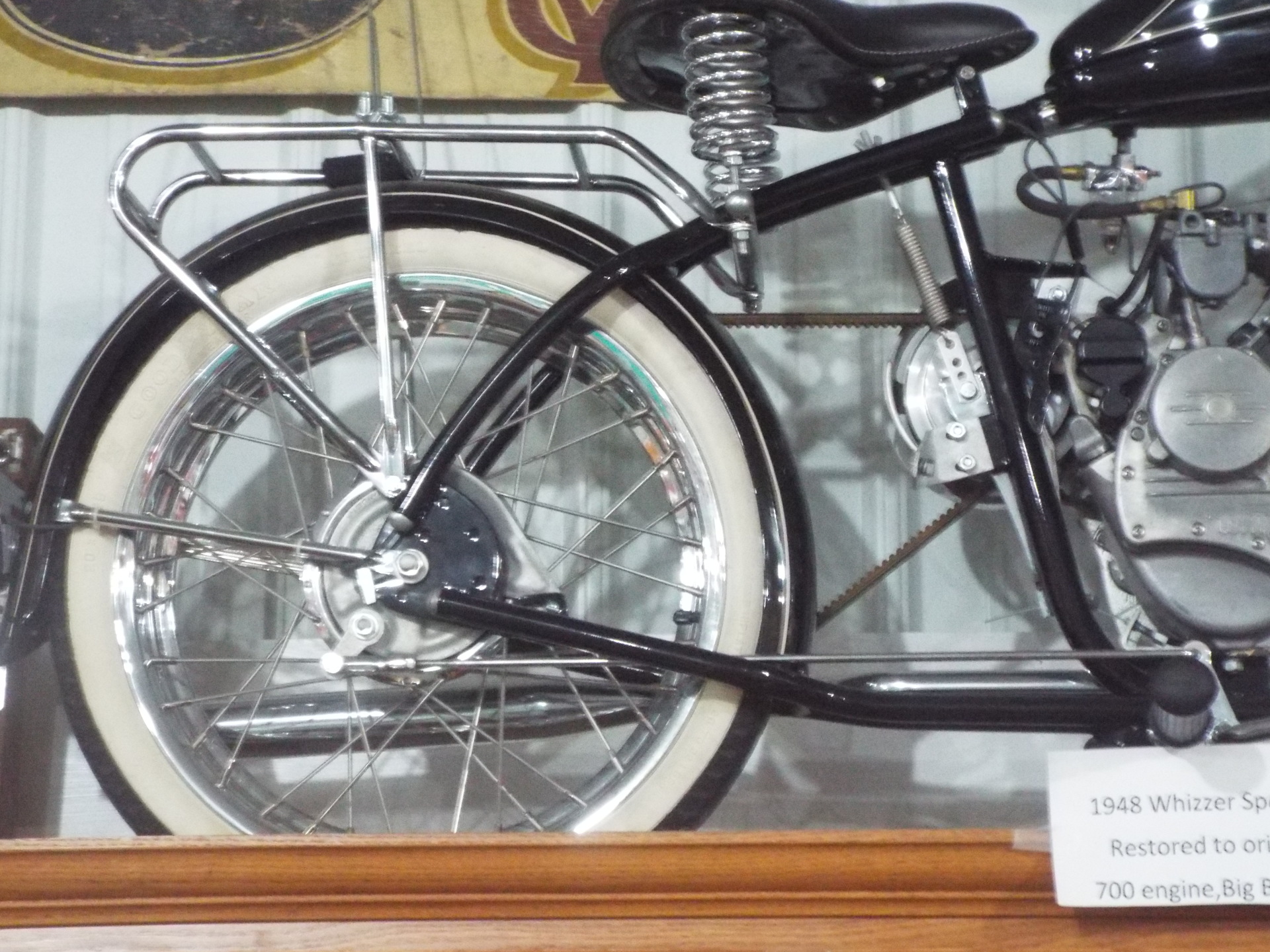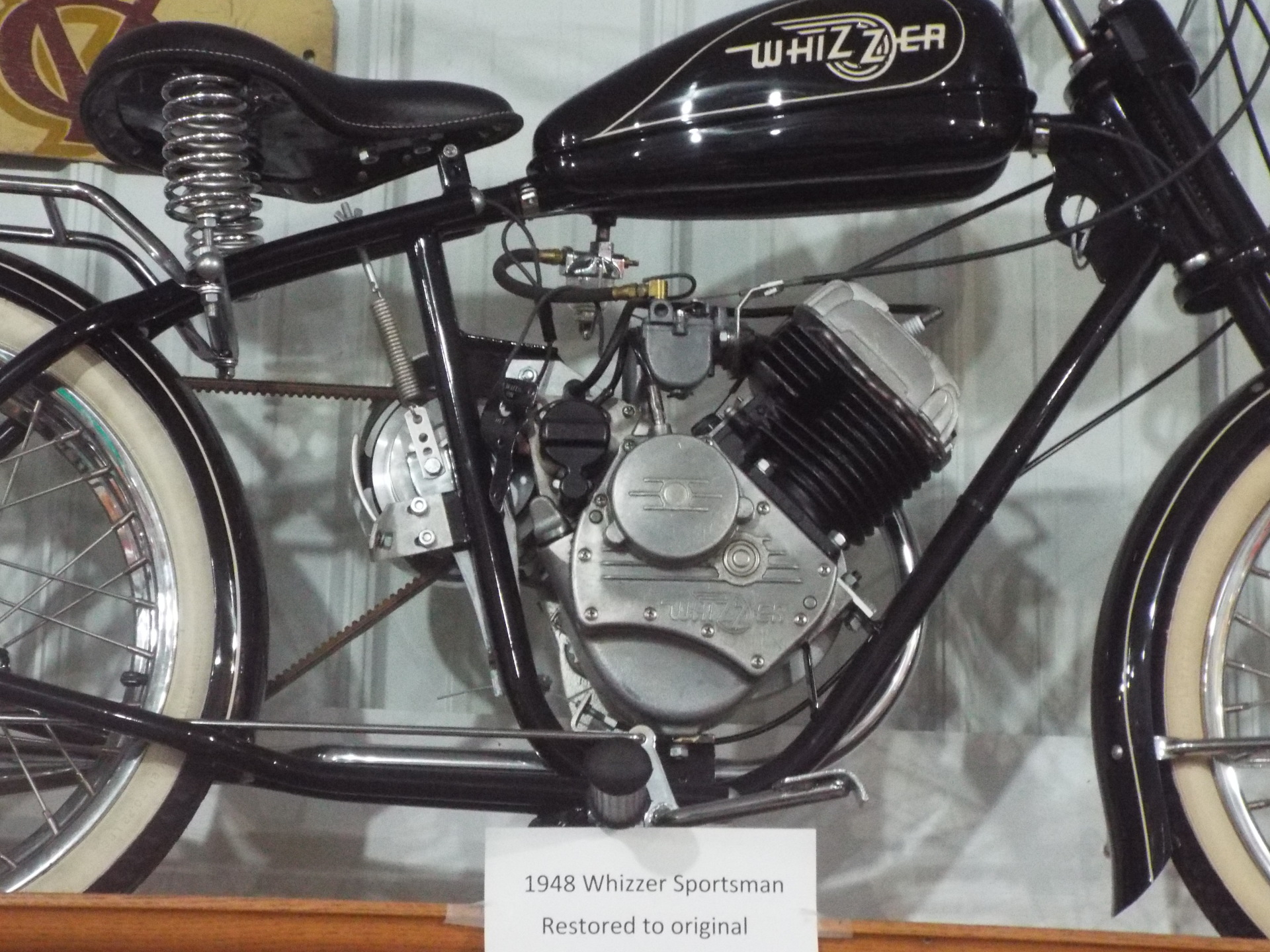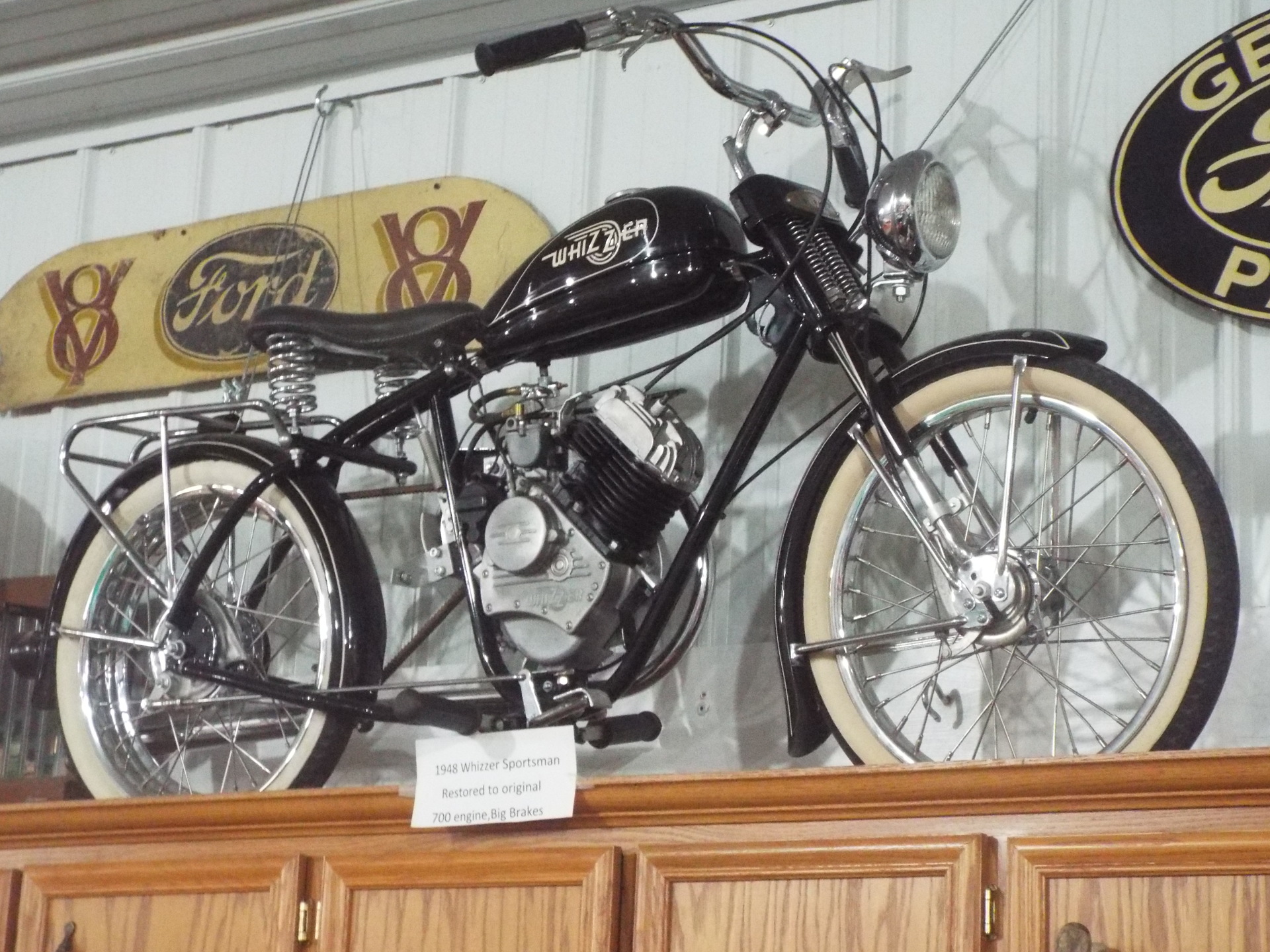 This is a restored back to Original 20" whizzer Sportsman,700 engine,kick starts,twist whizzer grips,front brake,all the good stuff

$8500.00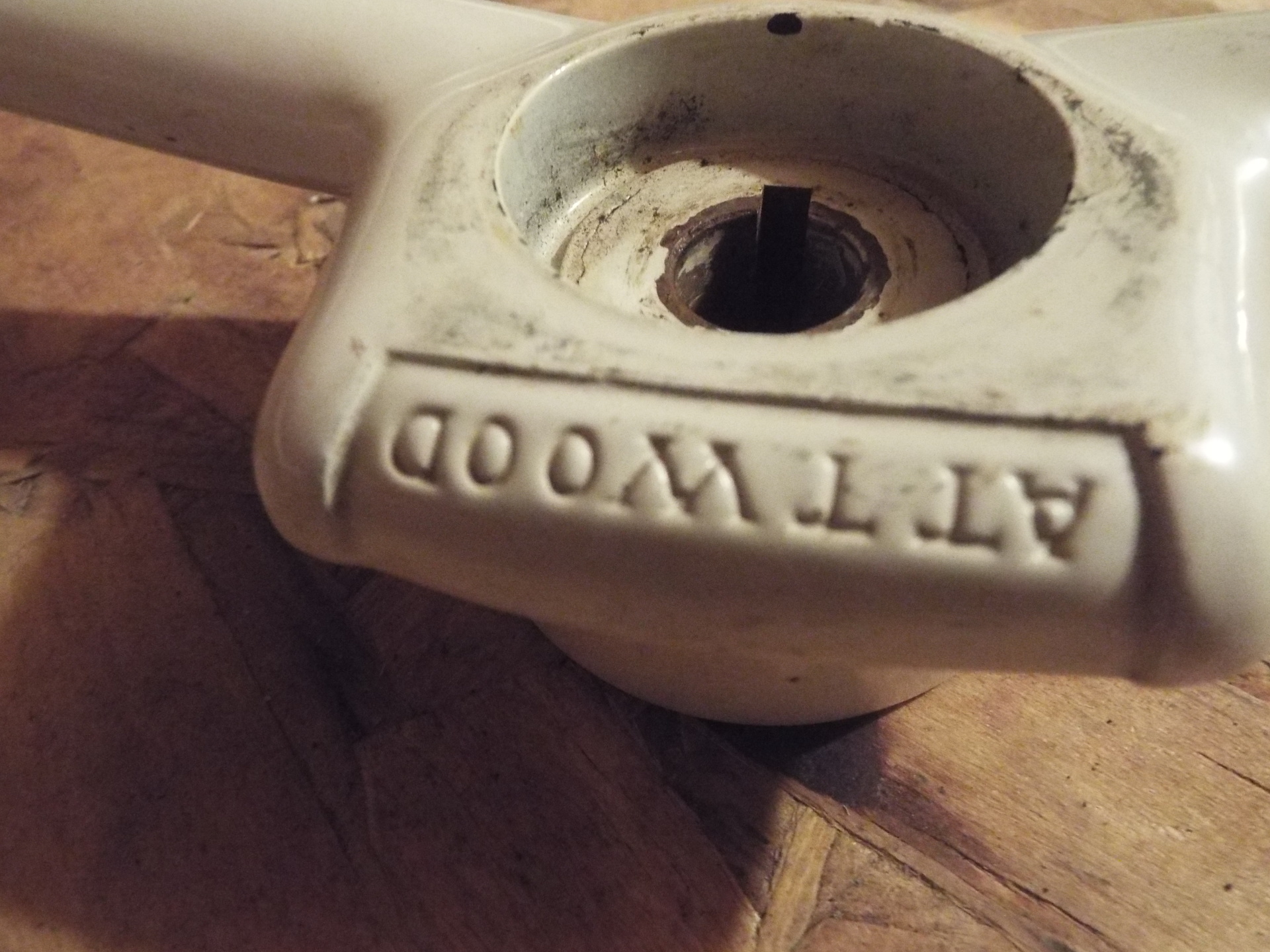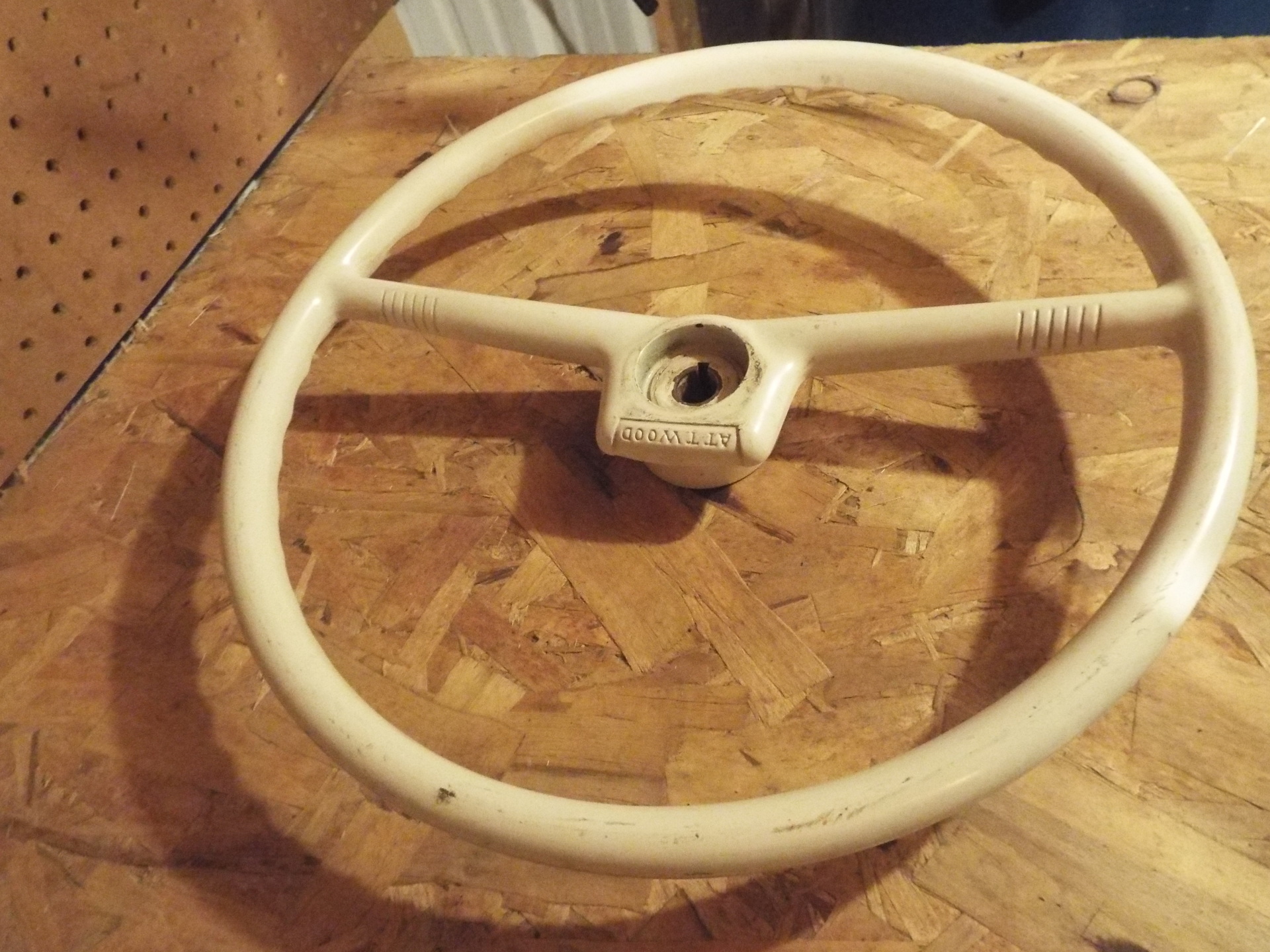 NOS Attwood  Steering wheel  $150.00 Free shipping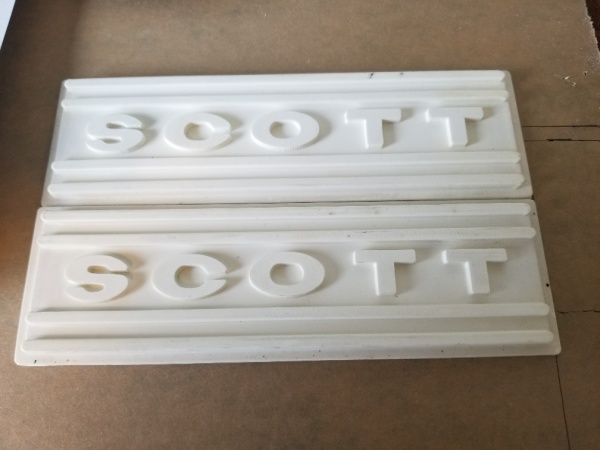 Scott step pads ,NOS [very nice] 50.00 pr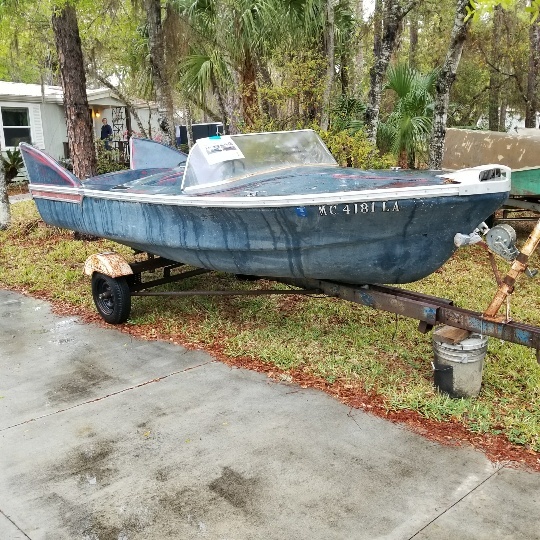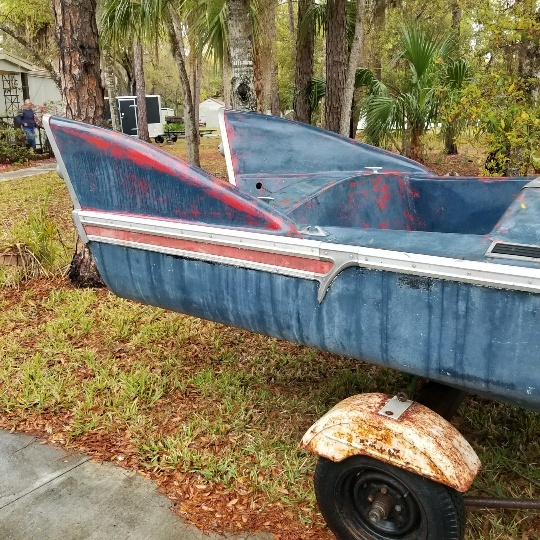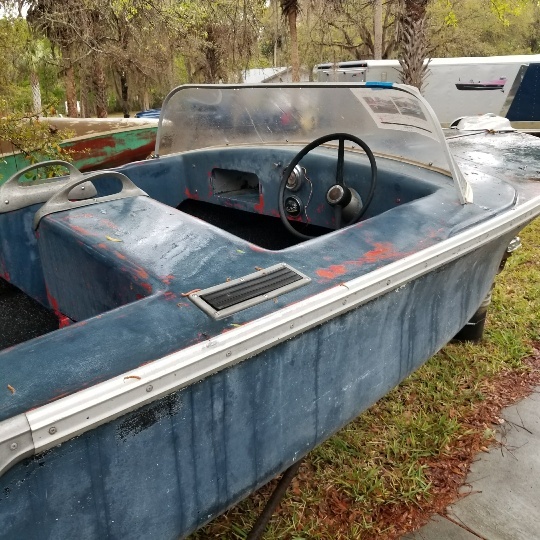 This is a 1958 Herters Flying fish,It looks like a 1957 but this is a rare 58 becuse the fins are about 6in taller than 57 and it has the better hull design.they made alot of 58 but not as many with the taller fin.This boat is pretty much all complete to do it back original correct. I think it is a period correct Holsclaw trailer.

                                                  CALL FOR PRICE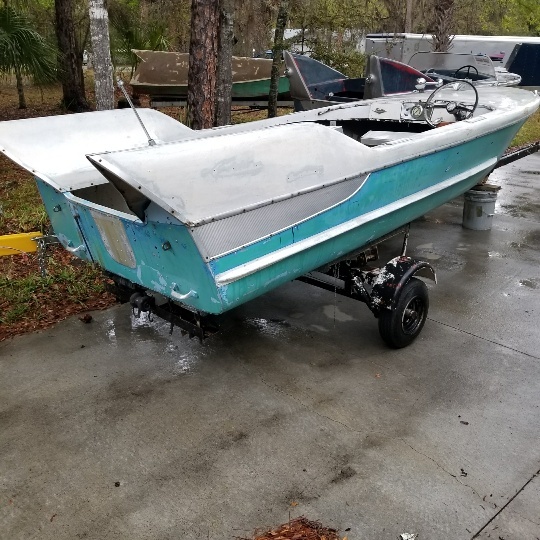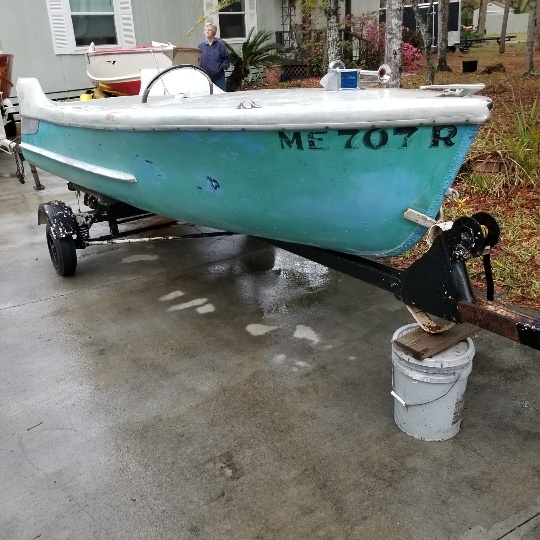 This is a Cadillac Constellation/w a tee nee trailer, this is a aluminium hull with a fiberglass deck,it is  an easier one to do,it doesnt have a lot of glazing,cracking and is mostly complete.
                                                       $3500.00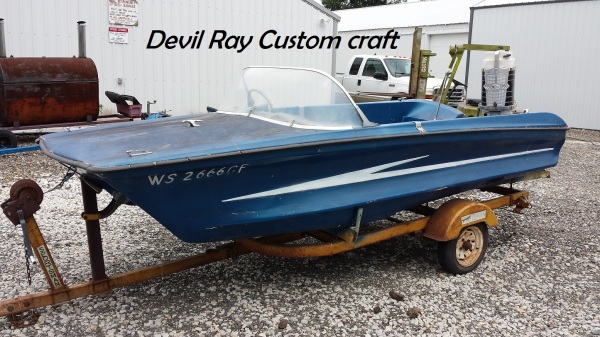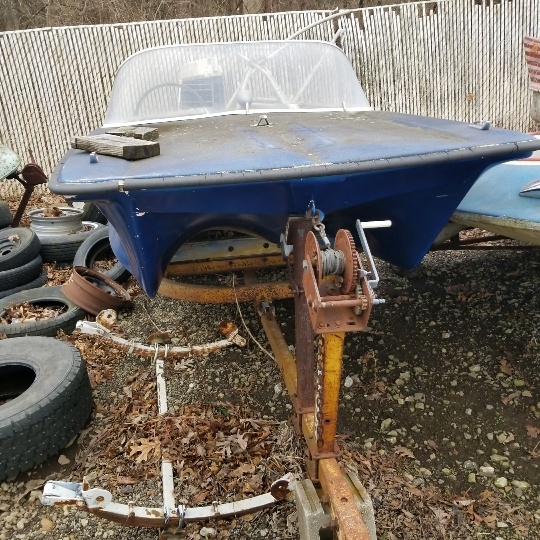 This is a nice Custom Craft/with a decent trailer,it needs a total restoration,I am selling boat trailer,no motor,

                                                        $2000.00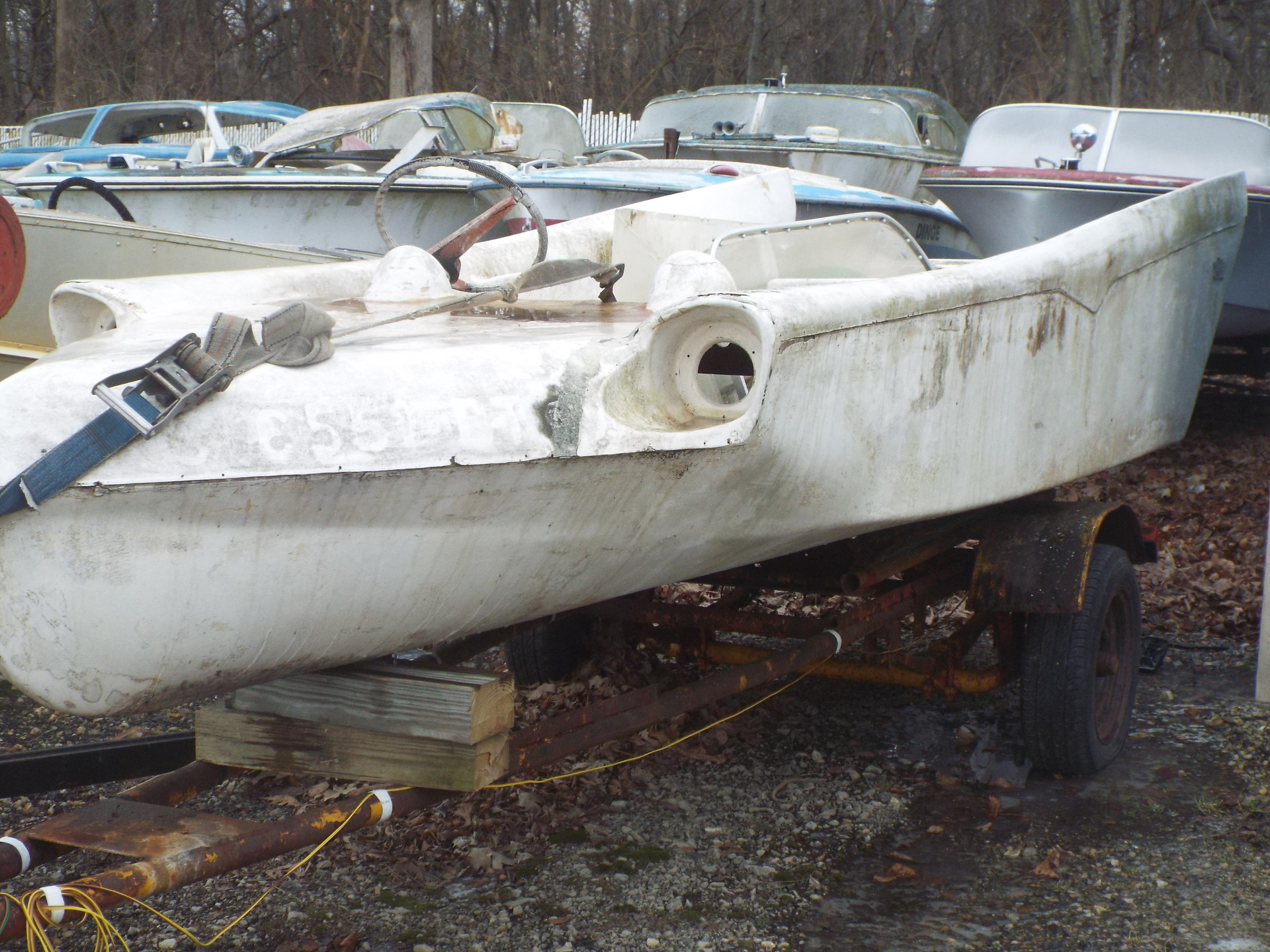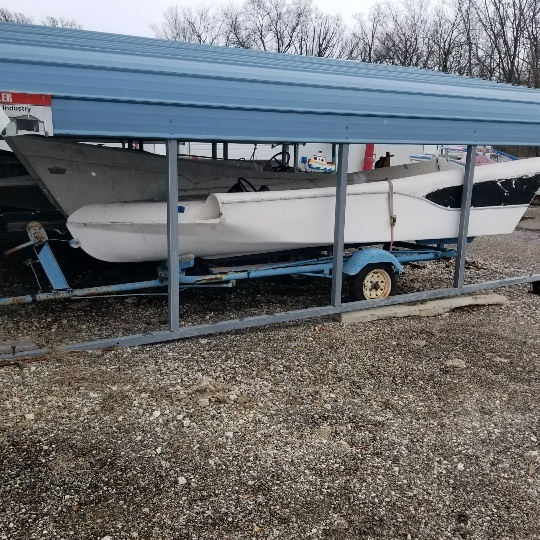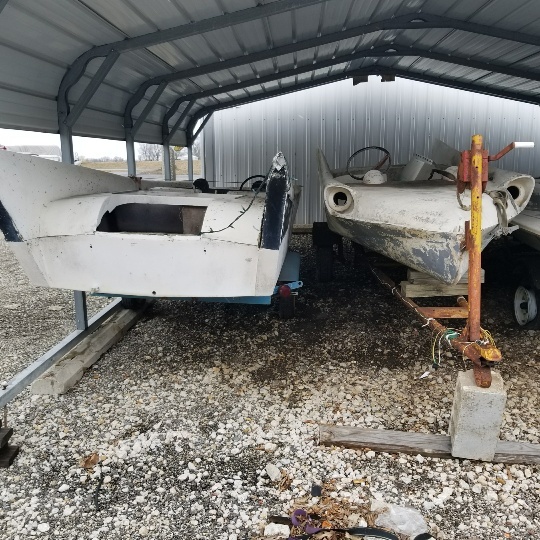 Vali IV Only have 1 to offer for sale

      can have a Tee Nee trailer

                       $6500.00  Rare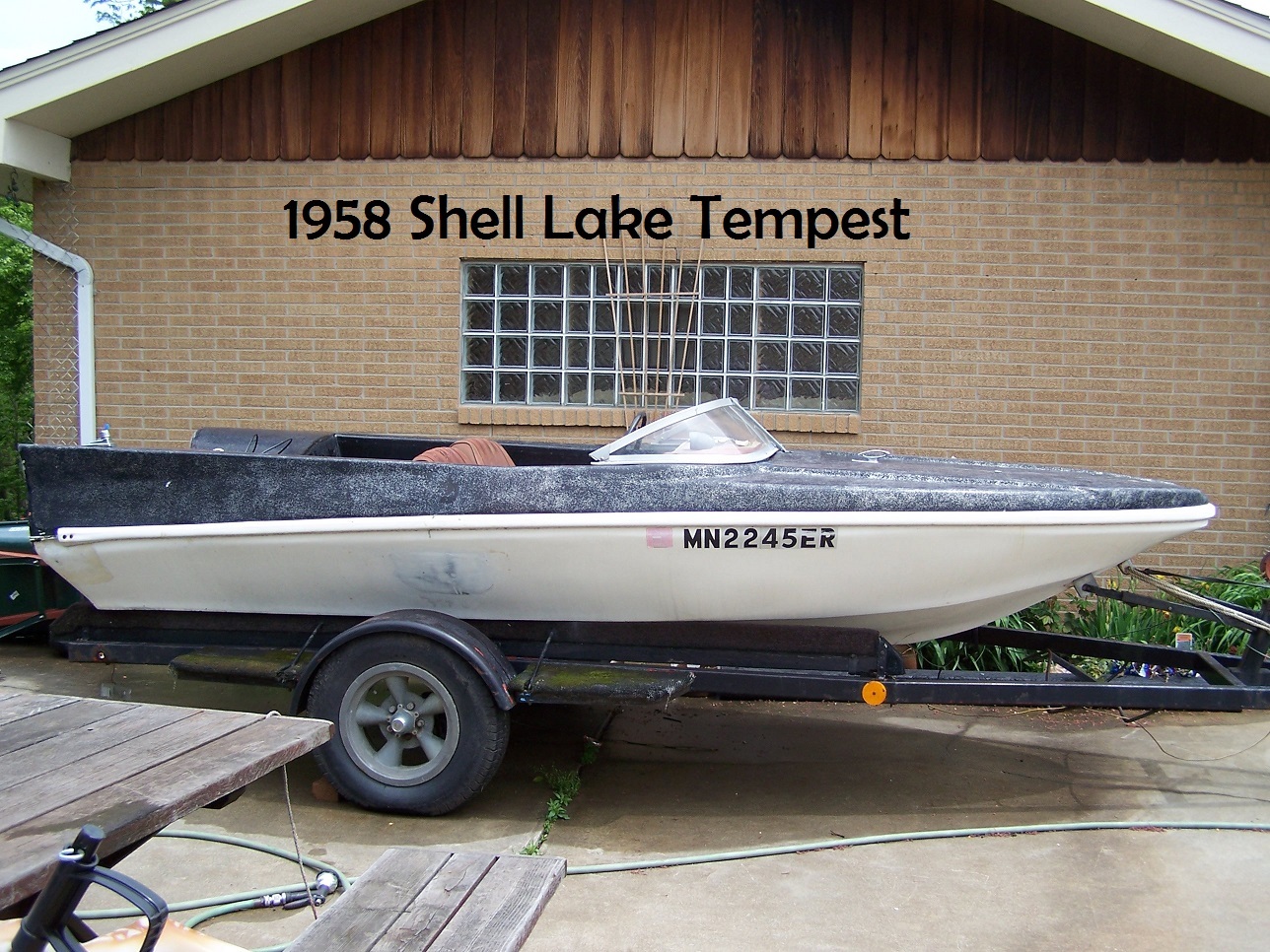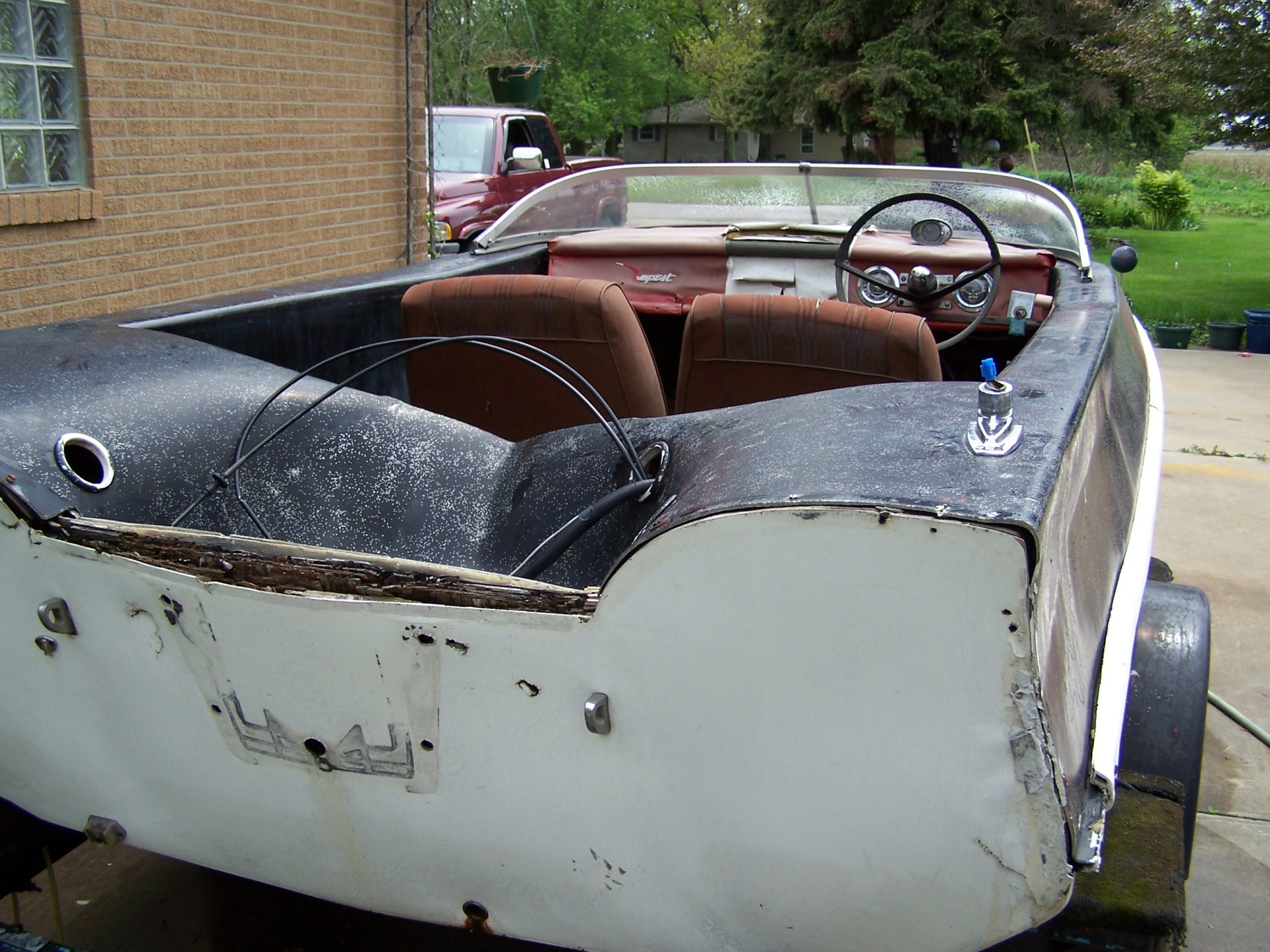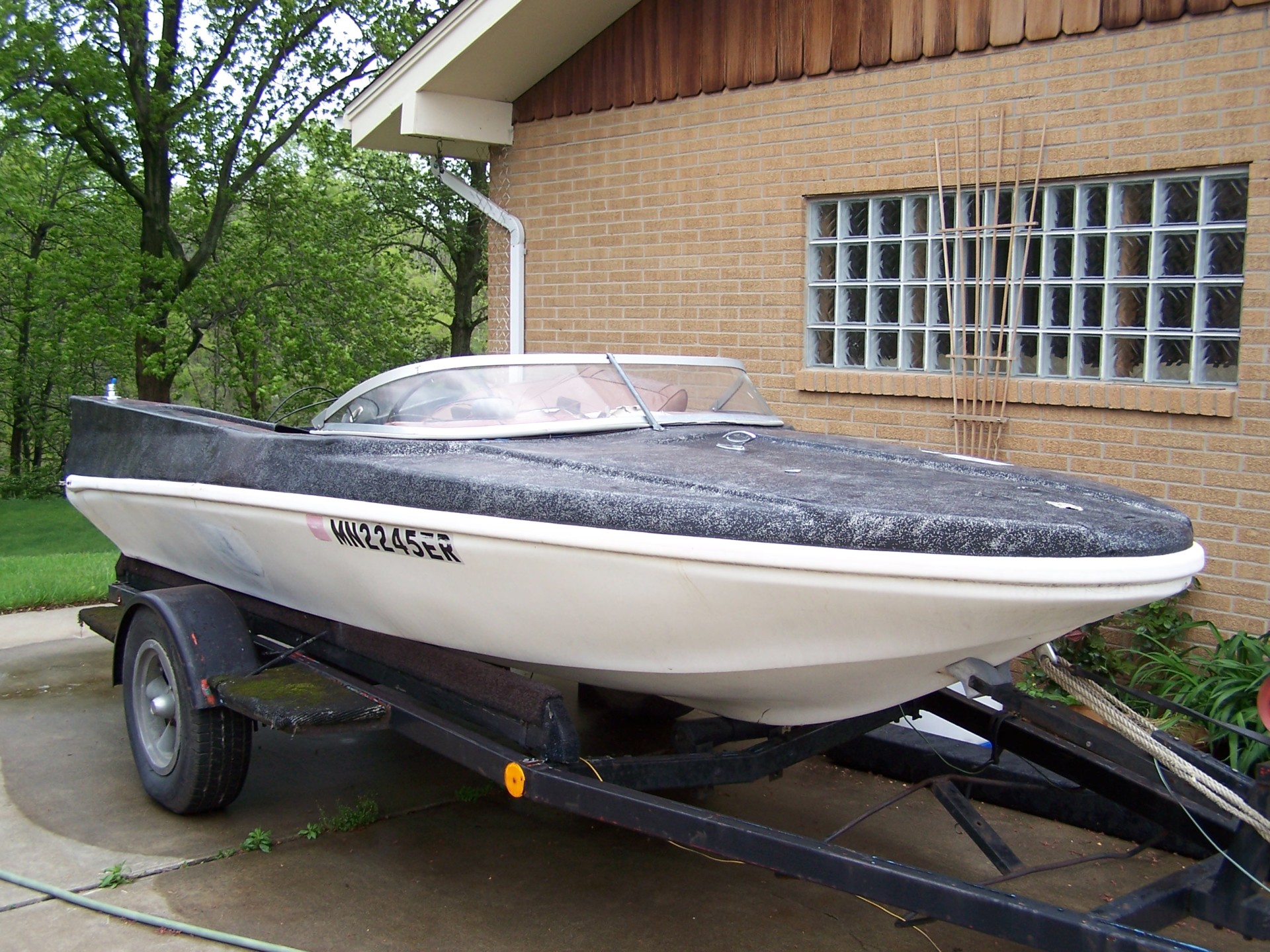 Shell Lake Tempest/trailer
Needs totally restored,older pic
nice lines    $1500.00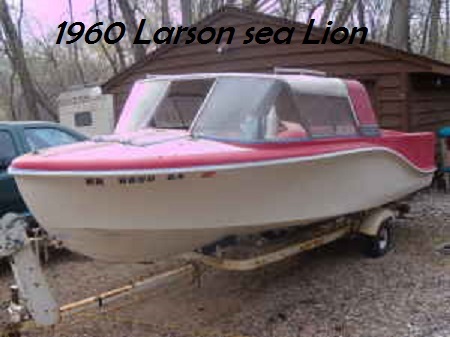 1959 Larson Sea Lion
                      Needs restored but decent,boat trailer
                                                    $2500.00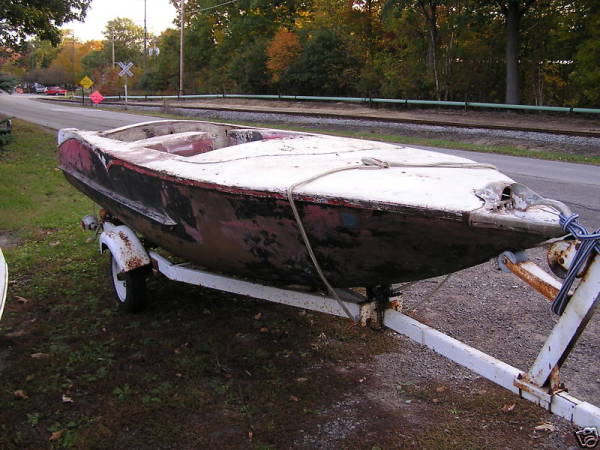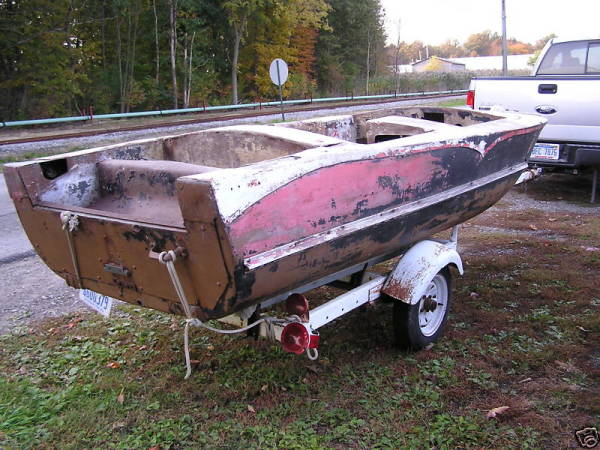 1957 Herters                            Fins are cut off,now make your own,needs totally restored

                        $1500.00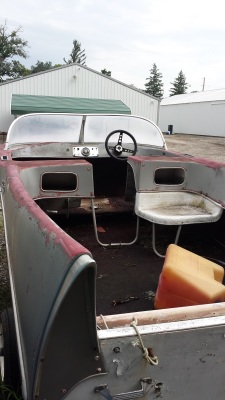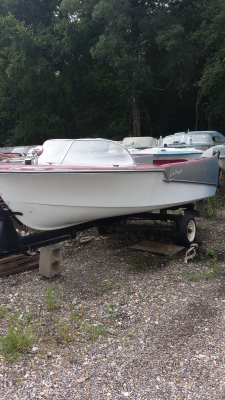 Bell Boy Banshee

Needs restored   2500.00/w trailer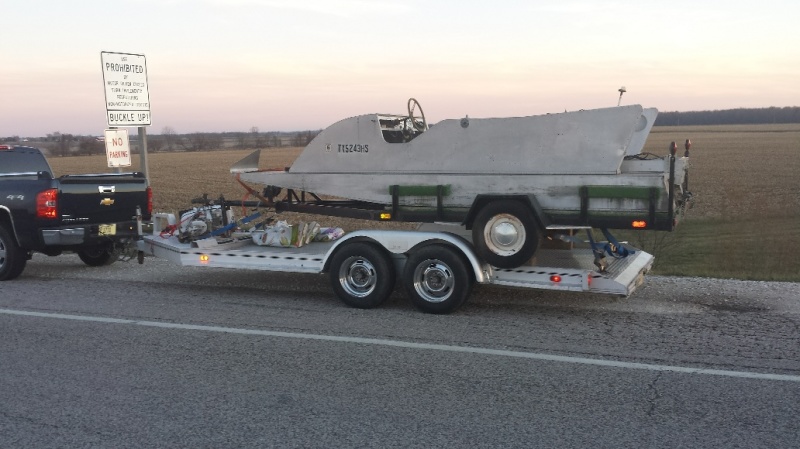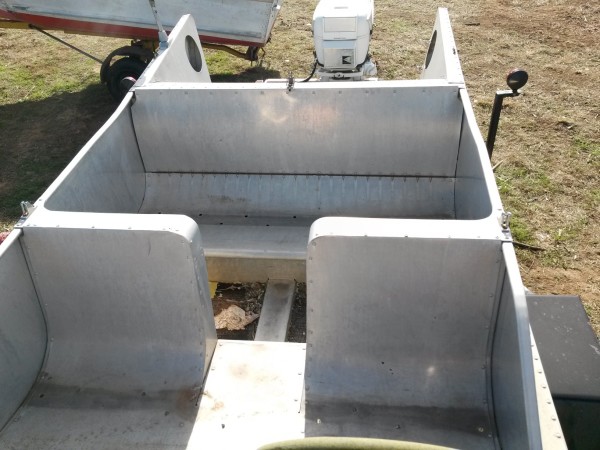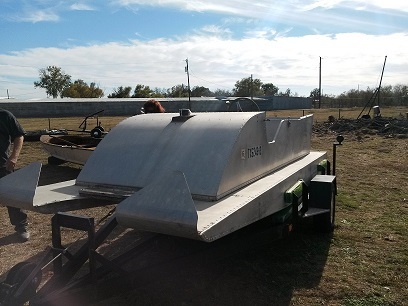 This is a       Robi Hut boat
is what I am toldBasically a sleigh boat/flat pontoons,aluminium​,25hp sea king   very rare  $10,000.00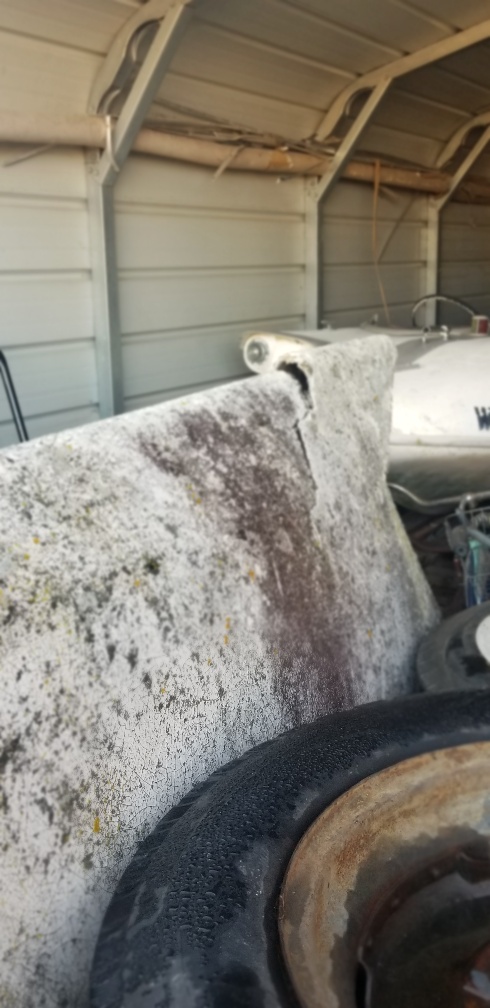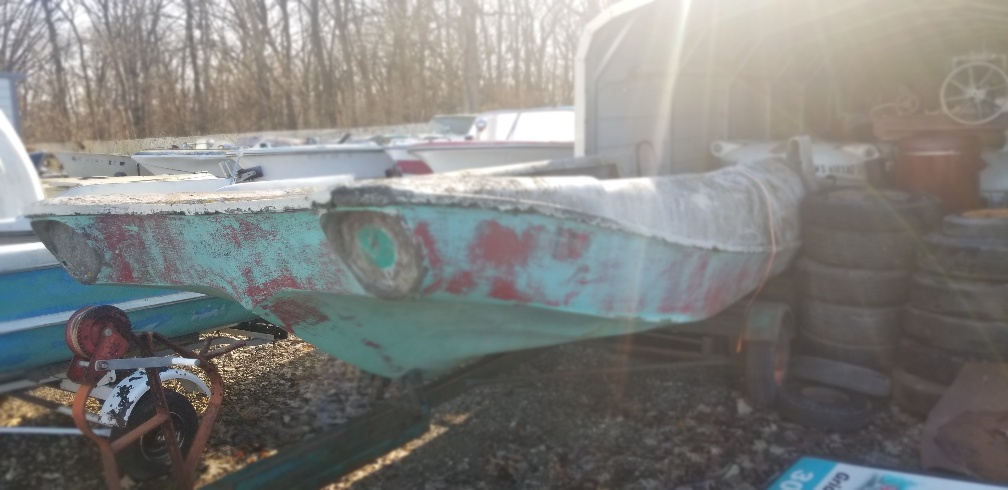 1959 Car Aqua​​ 

Needs everything but alot of Gel coat is off very rare,Like my yellow one on my site          $ 2500.00 firm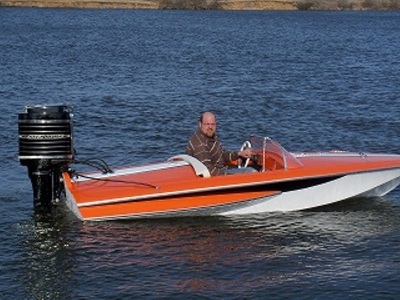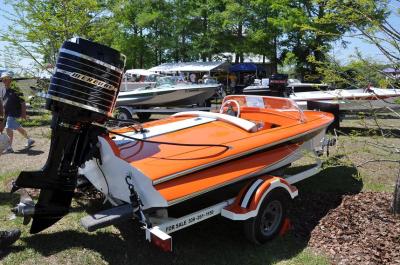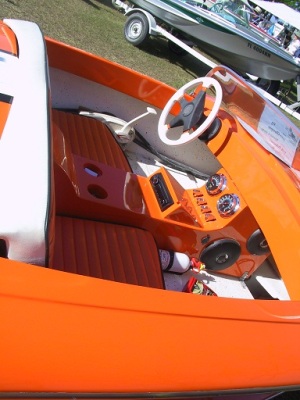 Total restored probable 8 years ago of a glasspar G 3 center deck,it has bucket seats center console, SUPER SHARP,This belongs to Erik the guy that has been with me for 20+ years,he now has 2 kids and a wife and took on a business of his own, this probable has less than 25 hours since restoration ,,He is now a Mercury dealer so you can have any new motor you want,this 100hp is now mine,so it is being sold Boat and trailer only,,  $4500.00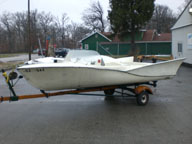 1959 Beeline Sappfire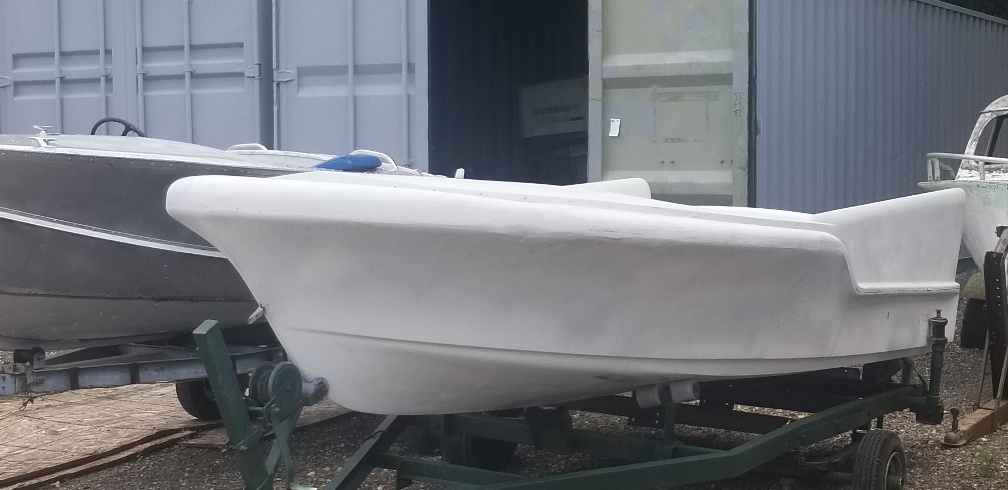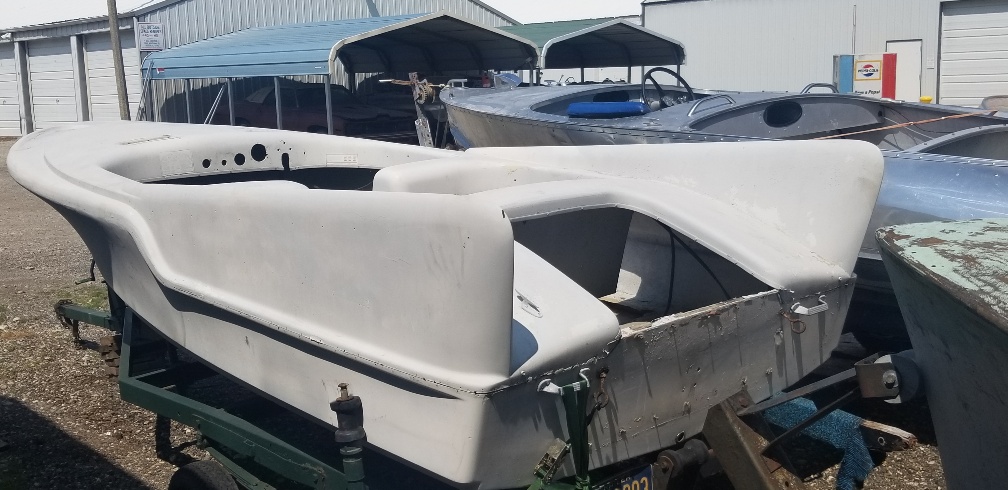 1959 Durateck with trailer                      $1200.00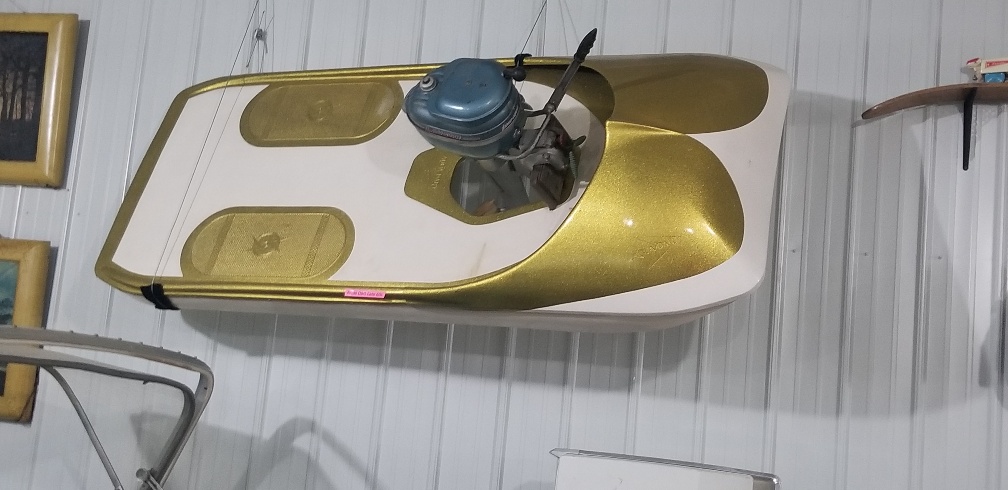 This is an Aqua Dart,just stand lean  or use cables
  I would sell this but with no motor,nice original
                                               $4500.00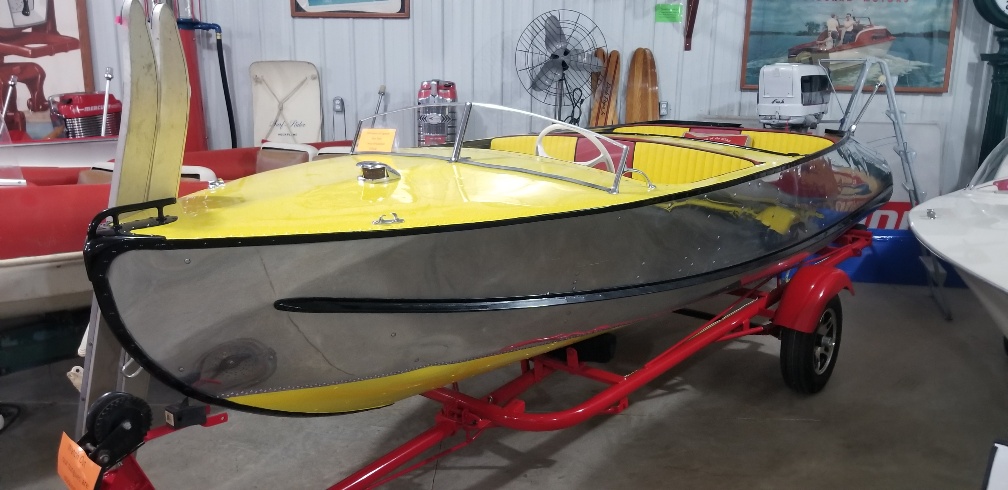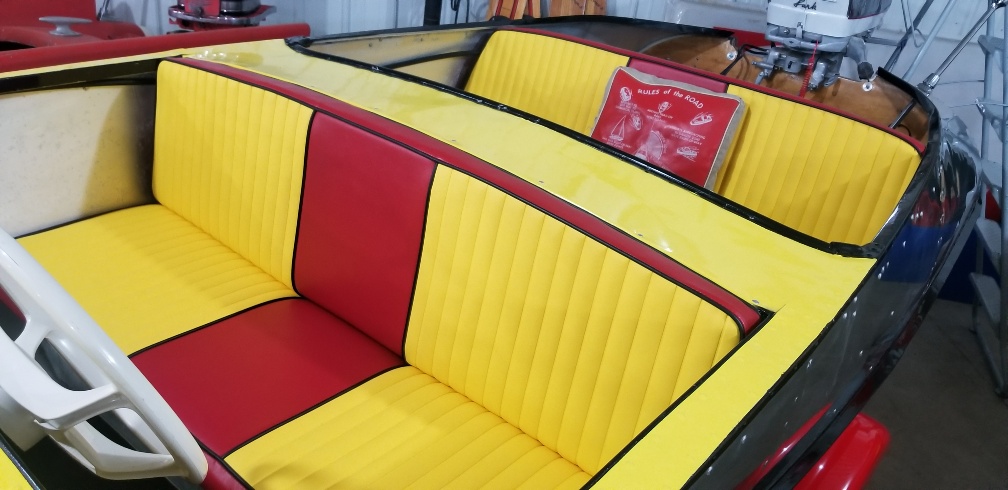 Feather craft Vagabond,Gator trailer $7500.00